Friday 30. Oct 2020
by thk
PentaBase responds to the fight against COVID-19 in Denmark.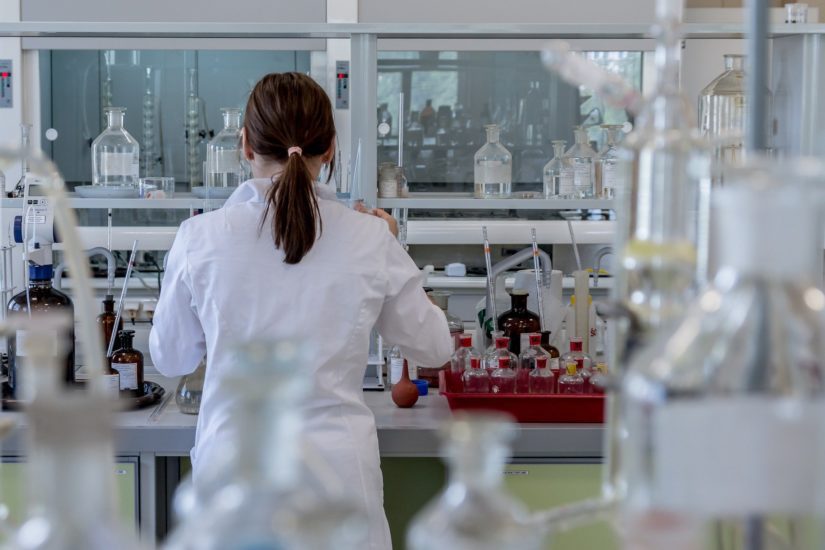 PentaBase is acting in the fight against COVID-19 infections and makes it easier, more affordable, and quicker for both companies and private people to get tested.
Since the pandemic, we at PentaBase have done everything in our power to help Denmark and its citizens. Currently, Denmark, among many other countries, is experiencing a major increase in the number of COVID-19 cases. Today, we are the largest partner for Danish businesses where we ensure workstream can be kept running, despite the challenges of the virus.
Now, the national test facilities experience great stress that demonstrates a longer wait time for bookings and response time for test results. This stress demands higher capacity of tests in Denmark.
– We have established a large test capacity, normally exclusively offered to our business customers, but now offered to everyone in need of a quick COVID-19 test – CEO of PentaBase, Ulf Bech Christensen, explains.
At PentaBase, we have chosen to meet the high demand for fast COVID-19 PCR tests by establishing test facilities and laboratories in several parts of the country and increasing the test capacity in Denmark. We have previously focused on stopping infection chains by offering our COVID-19 test service to businesses. However, today, we have chosen to make our tests more accessible to private citizens.
– Due to this, we have lowered our prices from Wednesday, October 28 significantly to make our services available for both private people and businesses. This applies to all our facilities in Denmark – Ulf Bech adds.
All bookings made after October 28 will have the difference from the new prices refunded.
Click here to book a quick test at one of our four facilities.