Saturday 9. Jan 2021
by thk
Less than 1 % positive cases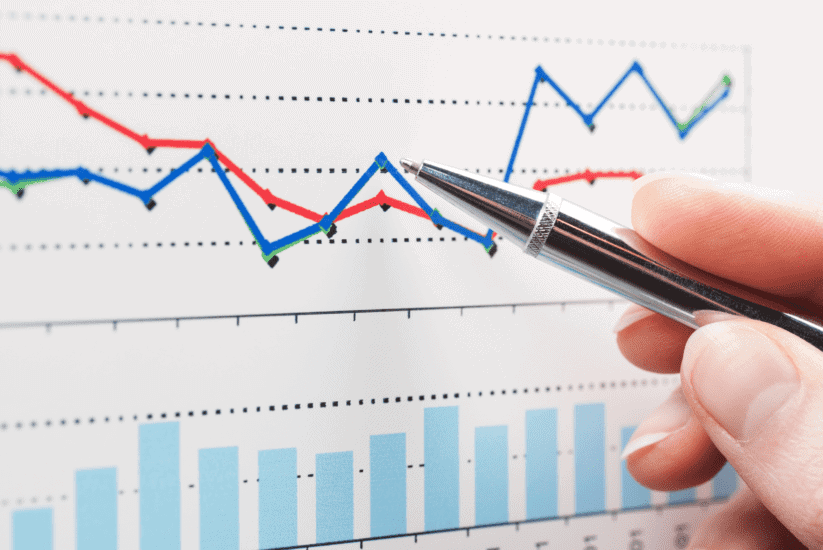 Two of 32 COVID-19 tests positive for CLUSTER B.1.1.7
PentaBase follows the development of COVID-19 and the Danish situation closely and is now ready to test for the more infectious variant VOC 202012/01 also known as B.1.1.7 or the English variant. We have analysed (1-7 January 2021) a total of 10,561 samples of which 94 were positive. We experience a positive percentage of COVID-19 cases of less than 1% among our private and corporate customers. We can thus state that our customers are better at protecting themselves against COVID-19 than the average.
The English variant is causing great concern because the virus spreads even faster than the virus variant that has previously been dominant, despite the low pressure of infection. There has also been a concern if the vaccines will work on the English variant. However, Pfizer announced yesterday that the vaccine is also effective for this variant.
"The English Variant" is defined by 17 mutations. However, the interest lies more specifically on the two mutations; N501Y and P681H. The N501Y is known from both England and South Africa, and also Denmark. The interest in this mutation is higher as it provides increased binding to cells. It is believed that the variant is more infectious due to the increased binding. The P681H mutation is found in a cleavage site that has the biological function for membrane fusion and thus also an important role in how infectious the virus potentially is.
In addition to these two mutations, we have developed assays for two additional mutations called DEL Y144 and DEL 69-70 (known from the cluster 5-mutation). 8 of the 32 samples contained one or more of these four mutations, which corresponds to 25%. However, only 2 of the 32 samples (all tested positive at our laboratory in Odense between 2 January and 7 January) carried both the two signature mutations N501Y and P681H for the English variant. Both the authorities and the tested people are informed.
At PentaBase, we believe a rapid and sensitive detection of SARS-CoV-2 and variants is important to manage the spread of infection.
We are ready with these analyses from next week at all our laboratories in Denmark, and we offer all our customers this analysis of their positive samples free of charge.
We are also ready to help Danish hospitals or research communities with our assays. Next week, we can test for new variants found in Romania and South Africa, which means that we will further develop analyses.
Likewise, we must emphasise that PentaBase's real-time PCR is fully functional against the English, South African, Romanian and Cluster5 variants. We expect to report to customers and authorities within 24 hours after finding positive samples for COVID-19, and whether they carry variants.
Ulf Bech Christensen, Director, PentaBase