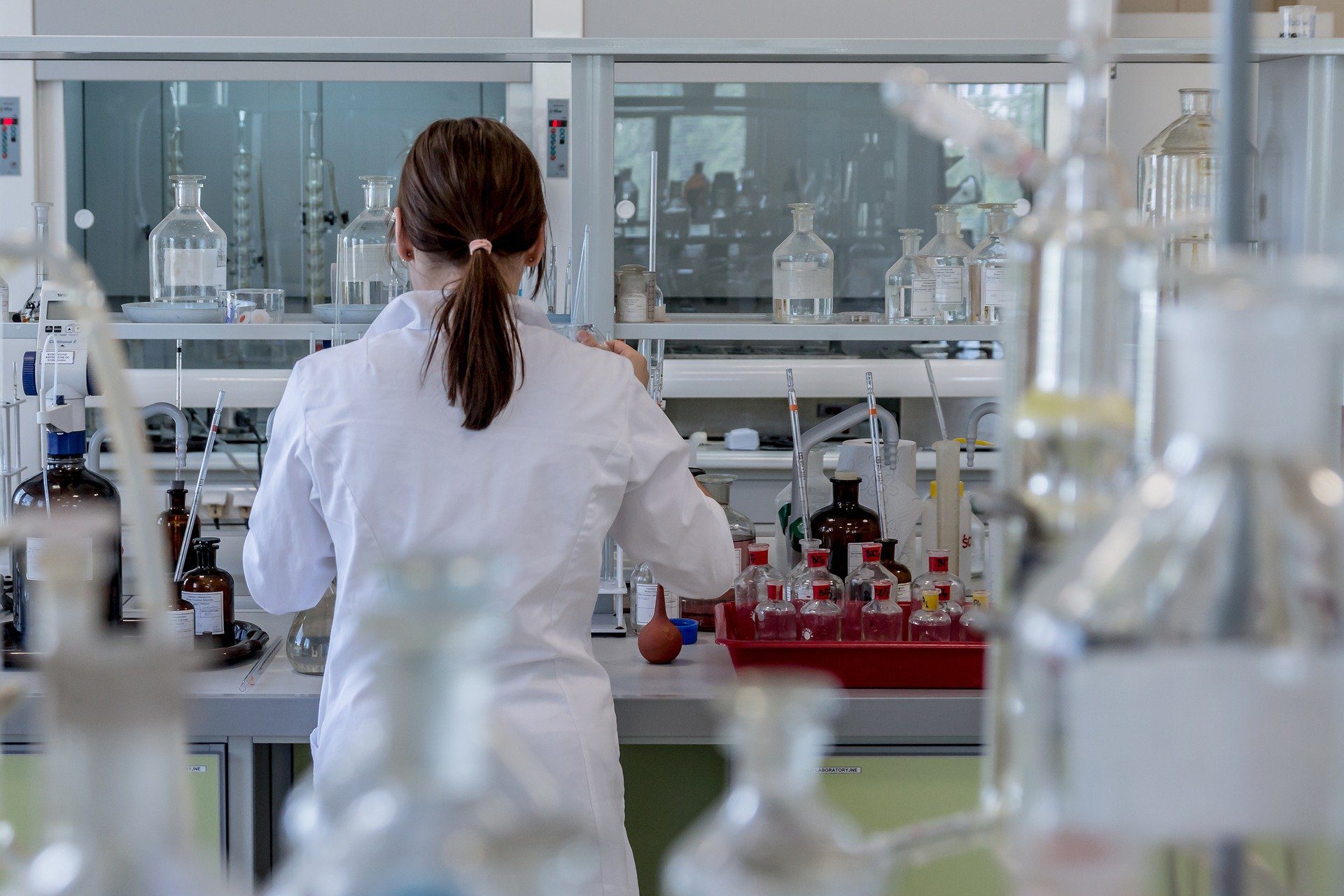 COVID-19
Test Service for Companies
COVID-19 TEST AT PENTABASE ​
Get Your Employees Tested on Preferred Location
The PentaBase COVID-19 test service is a solution for companies that desire a fast, reliable and flexible COVID-19 testing setup. We offer a customised solution for companies, where the sample collection is performed at the customer's desired location by our health care professional.
One of the most sensitive tests on the market, which can detect virus 2-4 days before it can be passed on to others.
A GDPR-validated setup, where the samples are handled anonymously, and the tests is done according to your requirements.
Flexibility to customise the solution to your company's needs.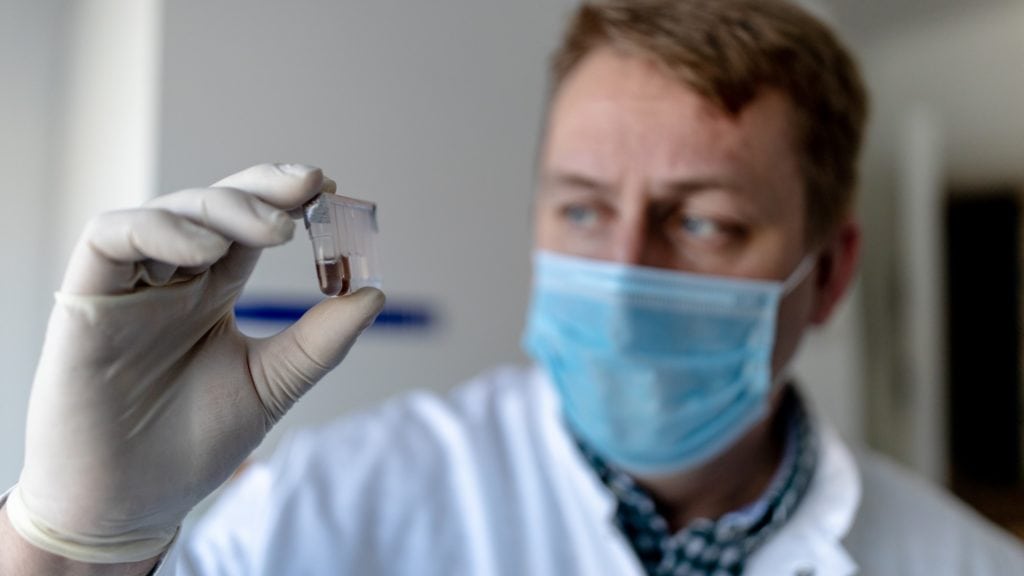 COVID-19 TEST AT PENTABASE ​
Book COVID-19 Test at PentaBase Test Centres​
Book an appointment online through our website to get tested at one of our 5 test facilities around Denmark. We offer test-vouchers of 10, 50 or 100 vouchers for companies. By filling out the form, the customer is agreeing to receive an invoice to pay in advance for a voucher with a coupon code, which can be used on the chosen service (Express, Same Day, and Next Day) for online bookings.
To receive vouchers, please continue on the down below.
10 Vouchers - 10 %
50 Vouchers - 20 %
100 Vouchers - 25 %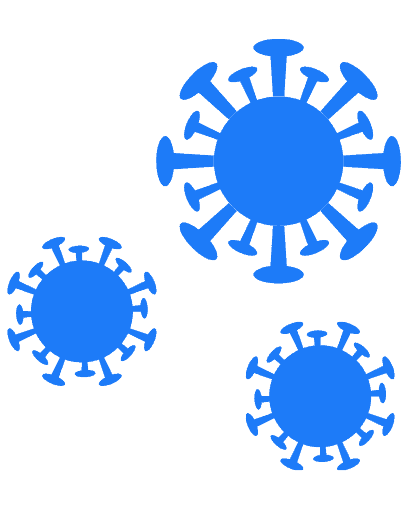 SELF-SAMPLING FOR COVID-19 TEST
Saliva Collection for a COVID-19 PCR test
The self-sampling is based on oral saliva. The sample goes through a PCR-analysis and holds the same high quality and sensitivity as our PCR-analysis made with a sample from the throat. This method is just as effective in breaking infection chains.
The Saliva collection is designed for companies that want to achieve higher flexibility to ensure their most important resource - their employees.
High Flexibility
High Quality
Attractive prices
Avoid Throat Swabs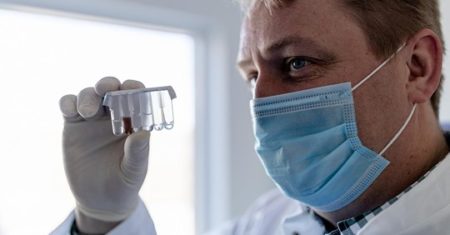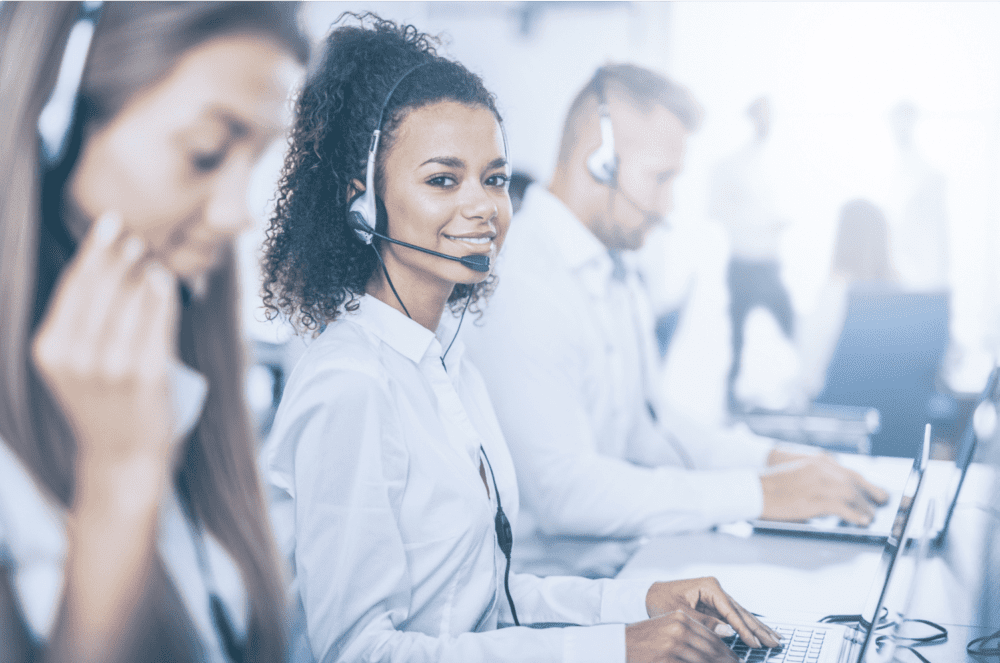 We are always here to help!
Contact us on phone or mail, or connect with us
At Pentabase, we are strive to help you with your needs. Call us or send us an e-mail, and one of our experts will get in touch with you shortly.