Custom Oligos
Our custom DNA oligos are produced, with thorough and careful quality control and quick turnaround. We ensure quality oligos!
Our proprietary and unique technology allow our oligos to often outperform similar products.
Order your custom oligos with the button below for fast and easy ordering. Write "multiple sequences" if you wish to order more than one oligo at a time. This makes the process easier.
If you have any questions or inquires regarding our custom oligos, please contact our product specialist.
If you have any problems with your order, please contact us at order@pentabase.com
cDNA Supreme
Random Hexamer Primers are a mixture of oligonucleotides representing all possible sequence for that size. Random Primers can be used to prime synthesis in oligo-labelling similar to using hexamers and cDNA synthesis.
Technology
All of our products are made with our proprietary and innovative PCR technology. Our proprietary PCR technology allows us to create products that are more robust with increased sensitivity, fast turn-around time and compatibility with most PCR instruments. We use our PCR technology to create custom DNA oligos, primers, probes and NGS adapters. We guarantee superior quality and results in your work.
PentAdapters™
Indexed PentAdapters™ for Next Generation Sequencing on Illumina and Ion Torrent sequencing platforms. Using our outperforming technologies, we have made indexed adapters ready-to-use and ready-to-ship, for the sensitive sequencing of multiplexed samples. Our portfolio includes both single and dual indexed adapters, and we also produce customized and molecular adapters upon request.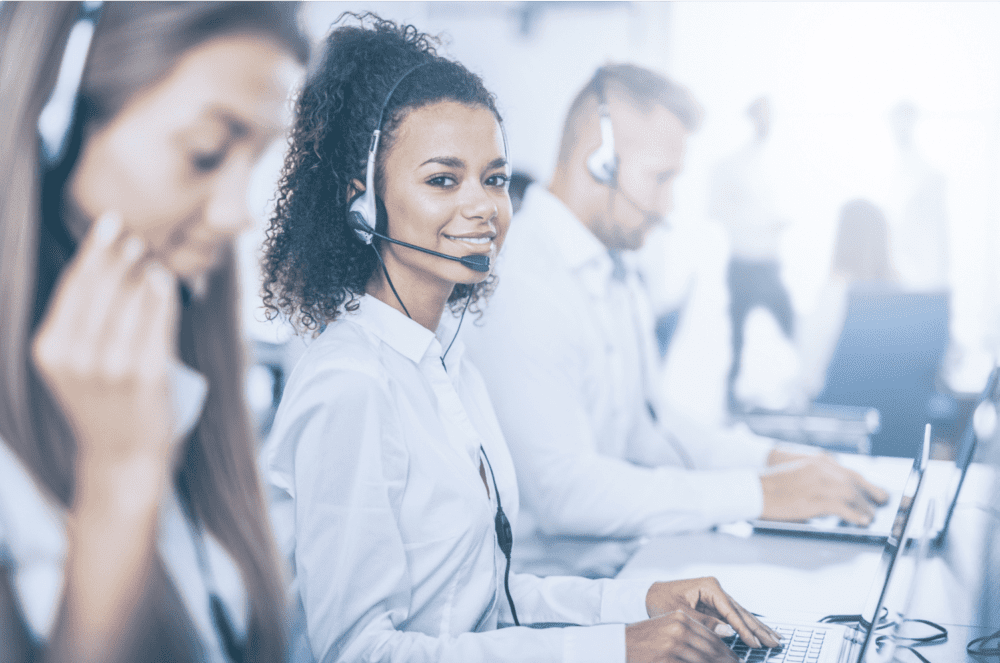 We are always here to help!
Contact us on phone or mail, or connect with us
At Pentabase, we are strive to help you with your needs. Call us or send us an e-mail, and one of our experts will get in touch with you shortly.