Smittestrategi
Gør som Touren: Beskyt dit hold
Da Tour-feltet kørte i Danmark, hjalp PentaBase med at holde Corona i skak, så rytterne sikkert kunne jagte deres mål gennem det danske land. Ligeledes gør vi det nu muligt for virksomheder, at forholde sig strategisk til, hvordan de minimerer udfordringerne ved Covid-19. Herved kan de forhindre fremtidige nedlukninger og udsving i driften, og sikre virksomhedens mission. For når alt kommer til alt, handler det om at sikre driften, skabe et produkt og nå i mål med projektet.
Stærk smittestrategi sikrer bundlinjen
Spar på sygedagene og beskyt bundlinjen. Ved at have udarbejdet en effektiv smittestrategi og et aktivt Corona testprogram, er det mulig at minimere Covid-19 relaterede sygedage. Gør som arrangørerne i verdens største cykelløb og nå i mål med langt færre Covid-19 smittede. Kontakt os og få designet jeres plan uden beregning.
Oplev 87% mindre smitte
Beskyt medarbejderne
Oprethold virksomhedens drift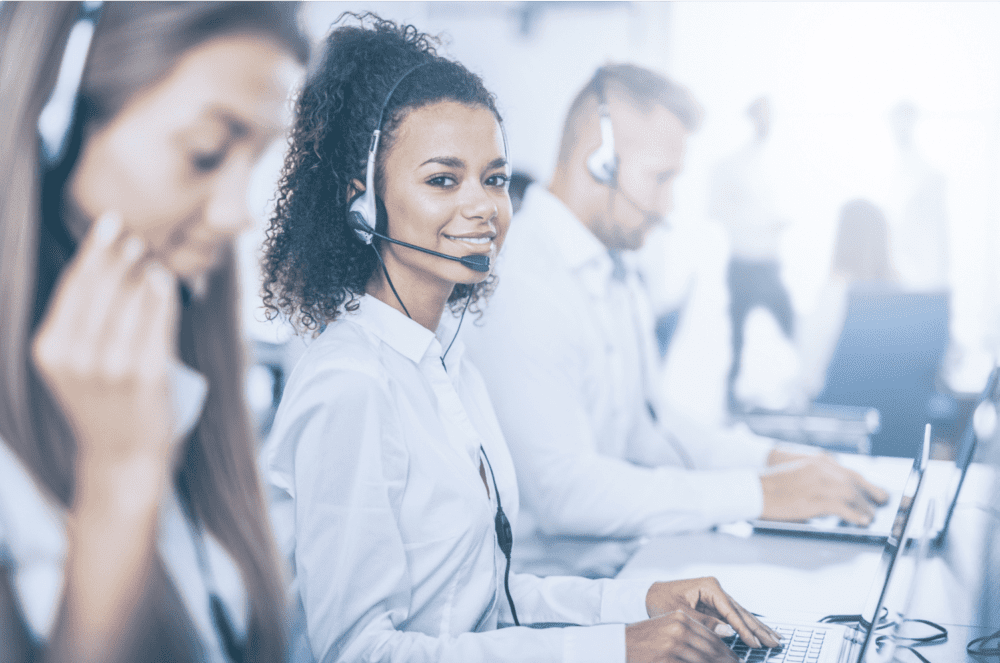 We are always here to help!
Contact us on phone or mail, or connect with us via our chat
At Pentabase, we strive to help you with your needs. Call us, send us an e-mail or connect with us via our chat, and one of our experts help you.