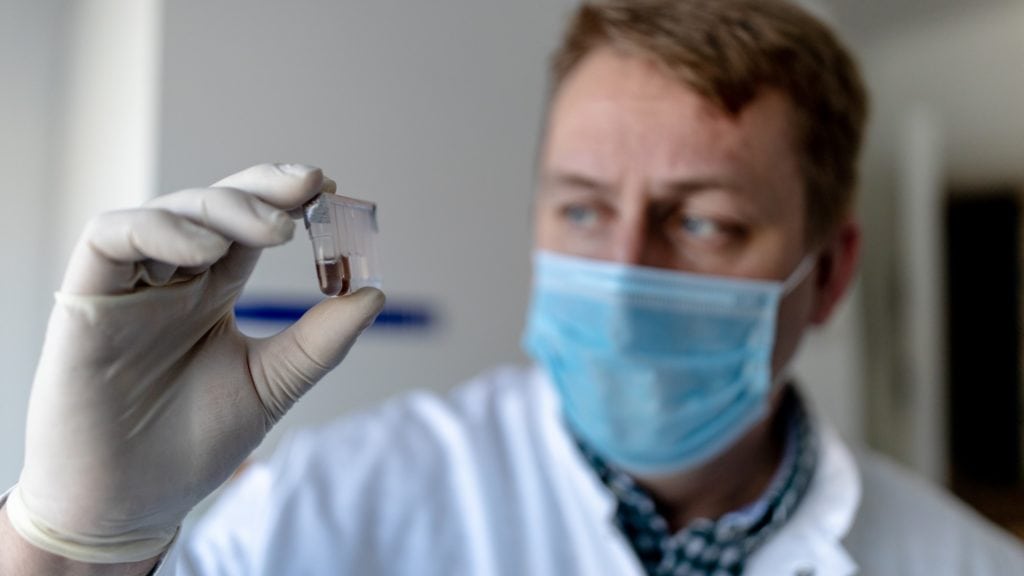 infectious disease | Cancer Stratification & Monitoring
Market-leading PCR Platform for Test Services and Instruments with the Strongest Capacity and Highest Sensitivity

A PCR-test from throat, nasopharyngeal or saliva
COVID-19
Book Test
PentaBase is testing you for COVID-19 with the market's leading PCR test. Pentabase delivers your test results with the highest sensitivity and speed down to within 1 hour. Click on the button below to book your test at one of our facilities in Denmark or contact us for options for us to come out and test you on your preferred location.
SARS-CoV-2 | Cancer Diagnostics
Assays & Instruments
As the world's leading experts in sensitive real-time PCR, we have developed selective, specific, and quick RT qPCR assays for the detection of SARS-CoV-2, mutations, and Cancer Diagnostics with the use of standard laboratory equipment. Click on the buttons below to learn more about our assays and instruments.
Opening hours,
In 7 cities across Denmark
Book your RT-PCR and antibody test for COVID-19 in 7 of our test centers located in Denmark.
See our opening hours here.

Be aware that our opening hours might be different during holidays

Adresse
Herlev Hovedgade 15B, 2730
Extra information
Please enter from Disavej 46, 2730, Herlev
Adresse
Amager Landevej 171 A, 2770
Extra information
Adresse
Petersmindevej 1A, 5000
Extra information
Adresse
Auktionskaj 2, 6700
Extra information
Changes in opening hours week 32, 33 and 34, 8:00 AM to 3:00 PM
Adresse
True Møllevej 6, 8381 Tilst
Extra information
Changes in opening hours from week 33 to 34, 7:00 AM to 2:00 PM
Adresse
Lufthavnsvej 100, 9400
Extra information
Adresse
Passagerterminalen 10, 7190
Extra information
Changes in opening hours from week 31, 32 and 33, 8:00 AM to 2:00 PM
Innovation located in the heart of Denmark
5+ Million
Pentabase has delivered over 5 Million analyses for private and for companies.
17+ Countries
Supplying assays and instruments in over 17 countries
150+ Employees
Founded and headquartered in Denmark, currently employing more than 150 professionals across our facilities in Denmark.
Most frequently asked questions and answers
Who can get tested at PentaBase?
Our testing/detection service is offered to both private persons and companies in the need of quick test service.
We do not perform COVID-19 tests from throat, nasopharyngeal or saliva for children under the age of 3.
For more information on our service for companies, click
here
.
Is PentaBase testing for mutations?
Yes, PentaBase tests for the prevailing variant in society, which currently is Omicron without any further cost. If Omicron is detected in your sample, this information will be disclosed in the 'comment' section of your test result.
Can I get a travel certificate?
PentaBase offers a travel certificate provided with results of the COVID-19 RT-PCR test and Antibody (IgM) test.
When your COVID-19 RT-PCR and antibody test result is ready, you will receive a text message and an e-mail with a link to your COVID-19 travel certificate.
Read more
here
about how PentaBase can help you in relation to travel.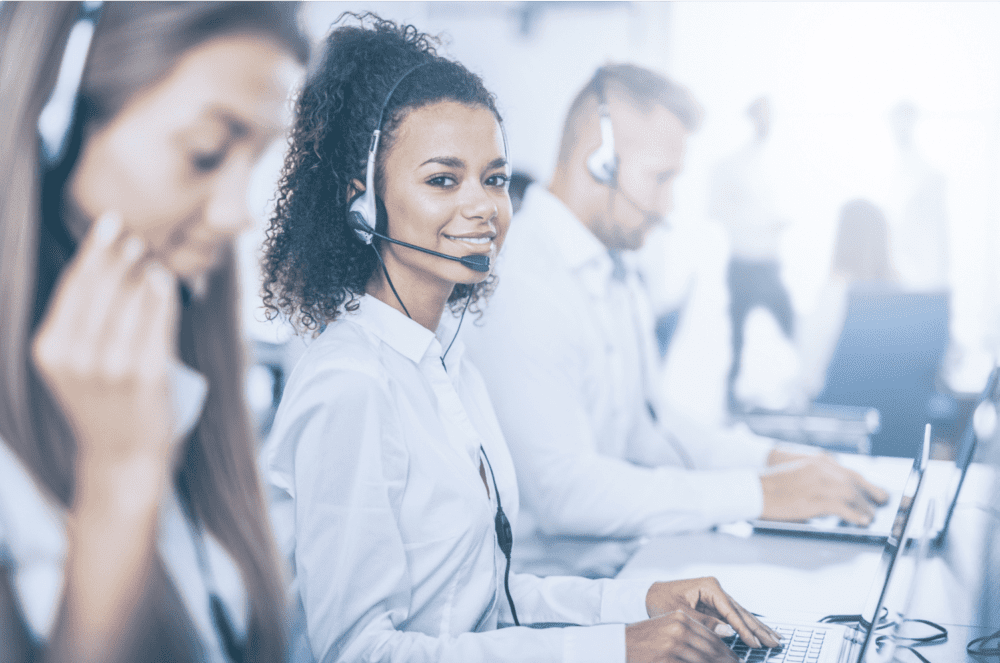 We are always here to help!
Contact us on phone or mail, or connect with us via our chat
At Pentabase, we strive to help you with your needs. Call us, send us an e-mail or connect with us via our chat and one of our experts will seek to help you.