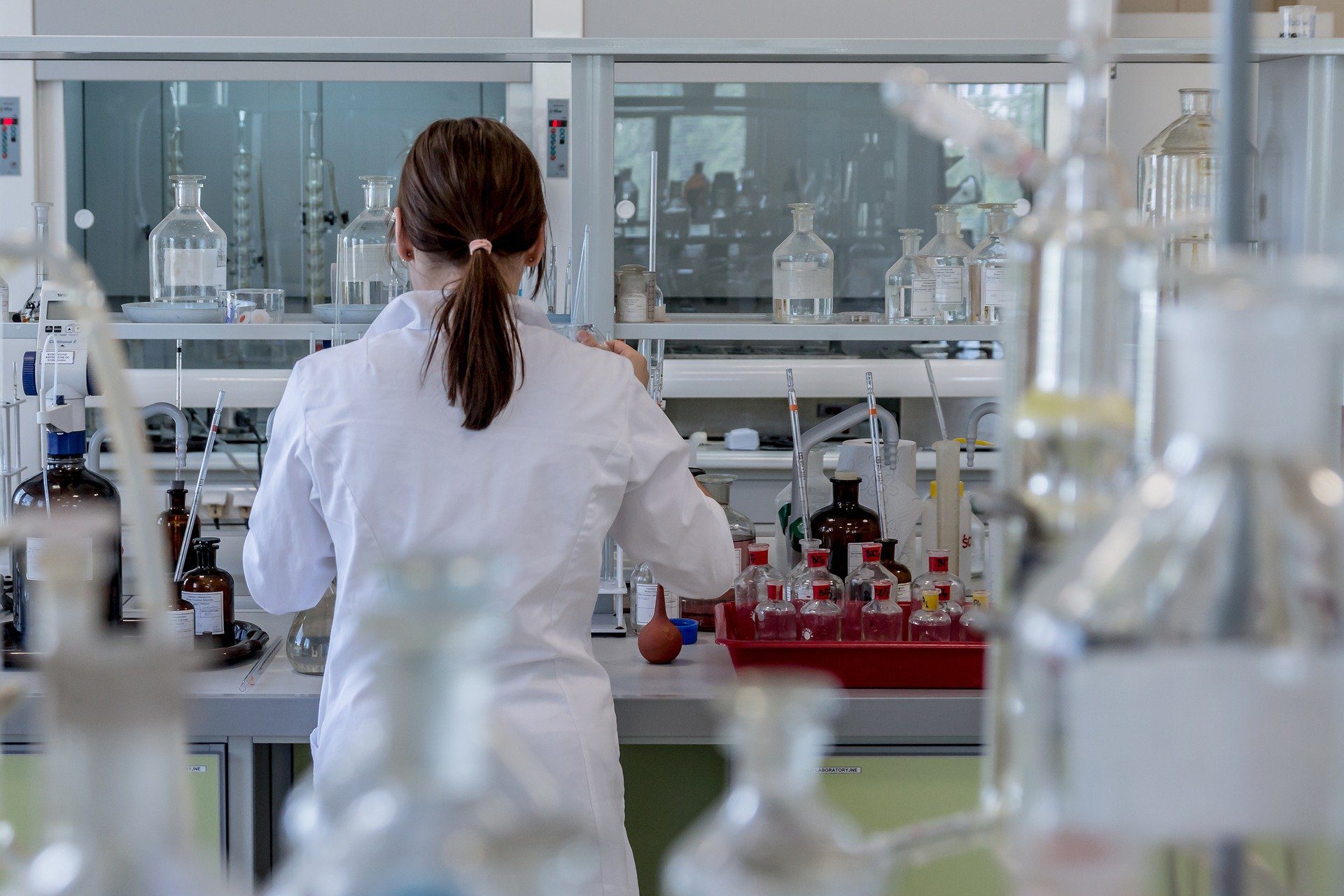 Somatic mutation detection
PlentiPlex™
Combines high sensitivity with multiplexing capabilities
and easy-to-use
PlentiPlex™ at PentaBase
PlentiPlex™ is a series of ready-to-use PCR-based assays for convenient and accurate analysis of DNA that includes microsatellite instability and somatic mutation detection. PlentiPlex™ assays can work on open-platform instruments due to their composition of PentaBase's proprietary INA® platform technologies to ensure easy-to-use, robustness and optimal performance for your analysis requirements
PlentiPlex™ assays include
PlentiPlex™ genotyping assays for fast, reliable and unambiguous analysis of single nucleotide polymorphisms
PlentiPlex™ MSI for easy and fully multiplexed determination of microsatellite instability
PlentiPlex™ Mastocytosis for highly sensitive and selective detection of somatic mutations in hematopoietic cells
PlentiPlex™ MYD88 for detecting the leucine to proline mutation in codon 265 of the Myeloid differentiation primary response 88 protein (MYD88 L265P) in genomic DNA (gDNA)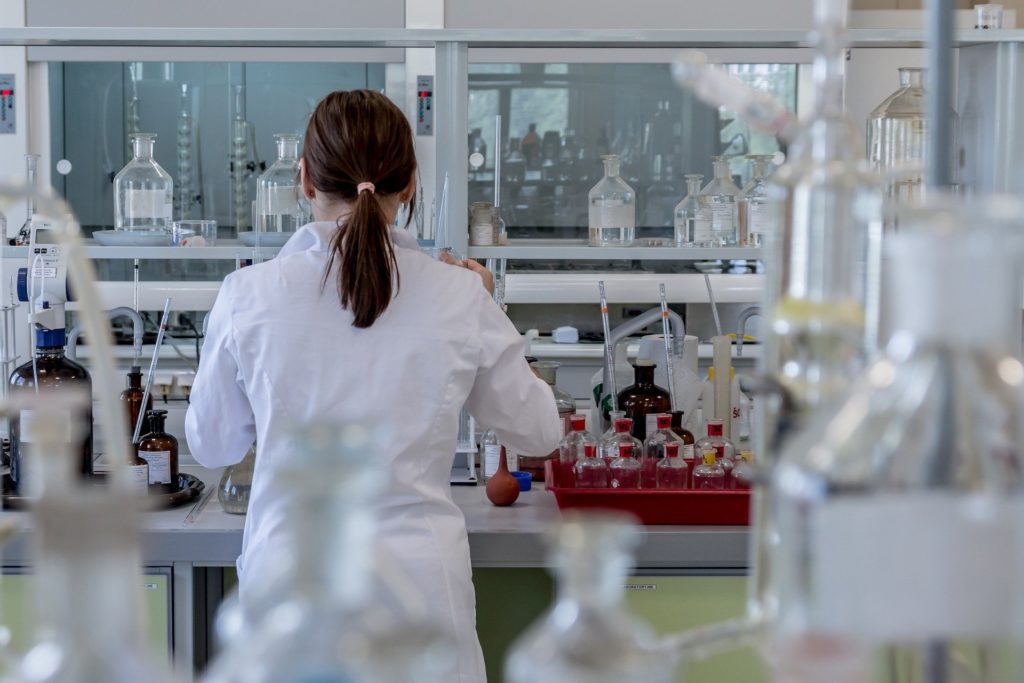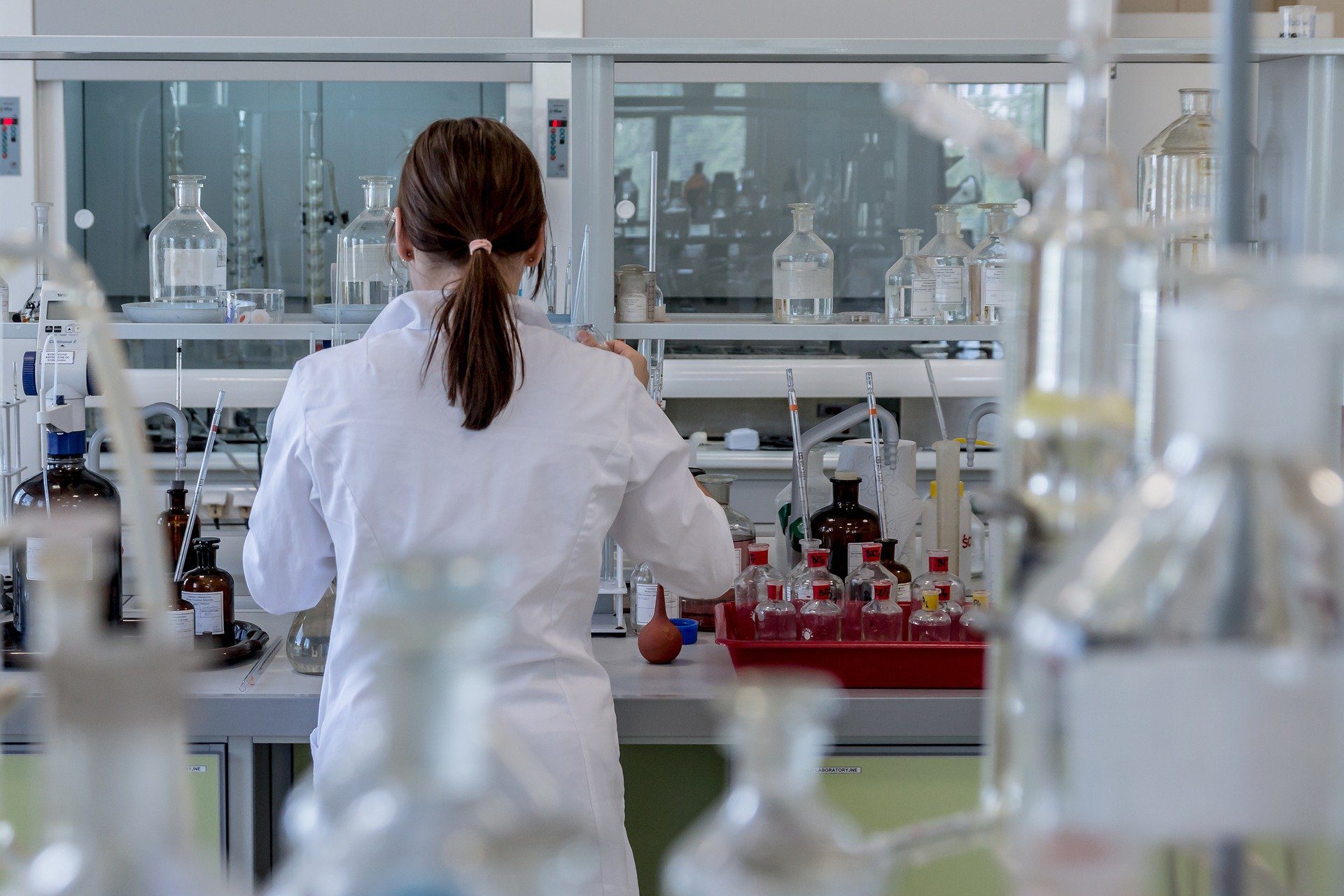 Technology
• HydrolEasy™ dual-labelled probes with significantly improved signal-to-noise ratio and higher specificity compared to conventional hydrolysis probes.
• Suprimer™ DNA primers modified with pentabases for specific and sensitive amplification.
• BaseBlockers™ suppressing false positive and negative signals from wild type templates and ensuring high specificity and robustness of the assays.



Features
• Minimum hands-on time.
• Based on PentaBase's proprietary INA® technologies.
PlentiPlex™ Mastocytosis
The PlentiPlex™ Mastocytosis assay is intended for the detection of the KIT D816V mutation, which is among the WHO criteria for the diagnosis of mastocytosis. PlentiPlex™ Mastocytosis enables a simple and clear evaluation of the condition. PlentiPlex™ Mastocytosis is supplied in a Research-use-only version for open qPCR platforms (LOD 0.003%) and in a CE-IVD marked version for Applied Biosystems QuantStudioTM (LOD 0.01%).
No false positives
Applicable for large biopsies
Supplied as pre-dispensed Ready-to-use and Dispense-ready assays
Quantitative readout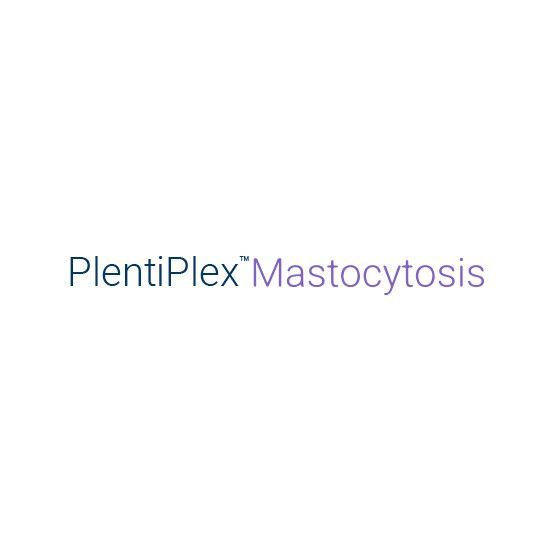 PlentiPlex™ MYD88
PlentiPlex™ MYD88 L265P assay is intended for in vitro diagnosis of lymphomas and combines ease-of-use with high sensitivity. The obtained results of the PlentiPlex™ MYD88 L265P assay can be used for discrimination between patients with Lymphoplasmacytic lymphoma/Waldenstrom macroglobulinemia and non-Hodgkin lymphoma.
Results in less than three hours
Reliable and simple readout
Applicable in most standard laboratories
No false positives
Minimum hands-on time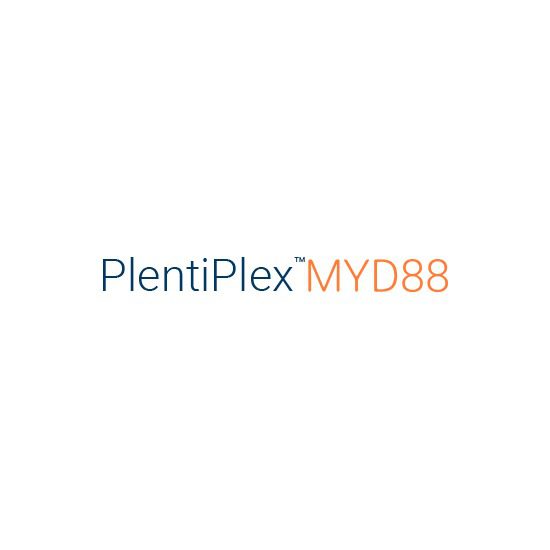 PlentiPlex™ MSI
PlentiPlex™ MSI assays are intended for in vitro diagnosis of impaired DNA mismatch repair system (MMR) affecting prognosis and selection of treatment in cancer patients. The technology analyses the length of different microsatellite loci for evaluation of MMR efficiency. Alterations in the length of several microsatellites, also known as microsatellite instability (MSI-H) qualify for the use of checkpoint inhibitors in the treatment of solid cancers.
Simple MSI stratification of solid tumors for treatment guidance
Simplified four-step workflow
Well-known validated loci
Low hands-on time
Limited use of sample material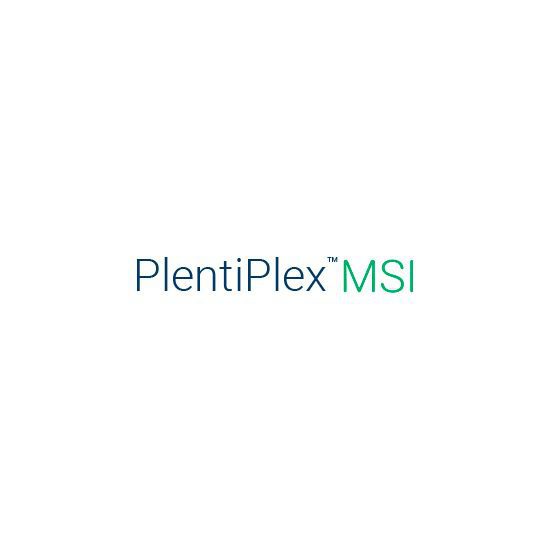 Approved Instruments for Use of PlentiPlex™ Assays
PentaBase systems for analysis
The PlentiPlex™ assay is validated to be used on BaseTyper™ (PentaBase PCR instrument) and the following instruments;
Rotor-Gene (Qiagen)
MX3000P/3005P (Agilent)
LightCycler® 96 + 480 (Roche)
CFX96TM (Bio-Rad)
ABI 7500/7900HT (Applied Biosystems)
MIC (Bio Molecular Systems)
MyGo Pro (IT-IS Life Science)