Wednesday 16. Dec 2020
by thk
Denmark need data on RT-PCR vs ANTIGEN tests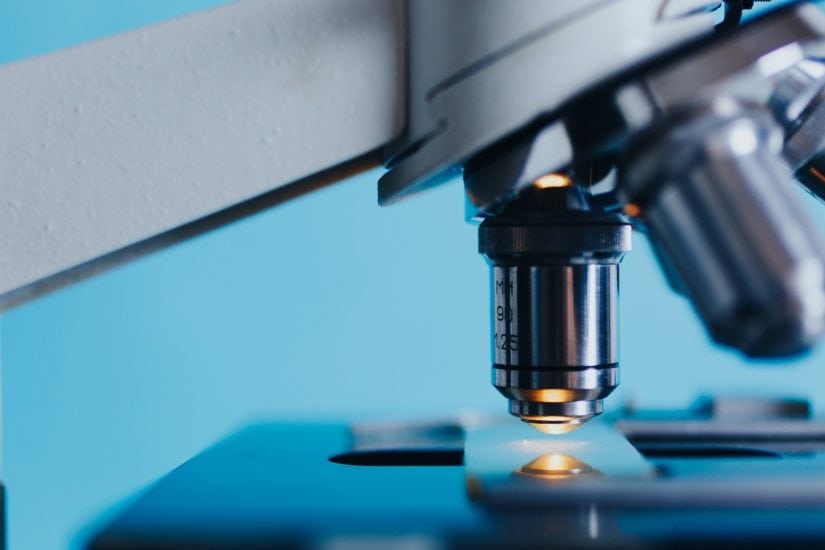 DENMARK NEED DATA ON RT-PCR vs ANTIGEN TESTS
Over the last few weeks, Denmark has experienced an increase in COVID-19 cases. These cases have risen concern with many citizens that urged to get tested for COVID-19 with a quick response. A quick response can be crucial for stopping the chain of contamination by knowing if you have been infected with coronavirus or not. Generally, there are two solutions today for receiving a fast answer. You can use antigen tests, where samples are taken with a swab inserted 8-10 cm in your nose and then transferred to a quick test (looks like a pregnancy test). In 15-30 minutes, you can have the result. Alternatively, you can have a swab taken from your throat followed by an express RT-PCR test taken at PentaBase, with an answering time between 1.5 and 4 hours. 
An expert group led by the director of the State Serum Institute (SSI) stated at the beginning of November that a negative test result from a quick antigen might not be true. Actually, they estimated that there would be approximately 44% false negatives using antigen tests. This contrasts with the companies' own numbers saying there are +90% specificity and sensitivity. Antigen tests are used on asymptomatic persons in Denmark but are only approved for people with clinical symptoms of COVID-19. We know of one antigen test study done on asymptomatic persons, and it concluded that less than 50% of infected people are found with the use of antigen tests [http://dx.doi.org/10.1136/bmj.m4848]. Despite the huge uncertainty, antigen tests are being used to clear personnel caring for the old and weak in our society. 
Since the SSI's statement in November, the Danish health authorities began to say that the antigen tests might be better than their first evaluation. At PentaBase, we think that data is urgently needed. False security is in our eyes and is even worse than uncertainty.
Get a free RT-PCR test
Therefore, We hope you will help us create the data. Beginning January 2, we offer a FREE RT-PCR test on the same day for people that had taken an antigen test, for our comparison. Immediately after, we will publish the test-comparison data on our home page. We will need to see your certificate of the antigen test, but you will remain anonymous in the comparison. You will receive a valid RT-PCR COVID-19 certificate from us afterwards.  In total, we will offer a 5.000 analysis for free. There will be limitations to how many per day, as we will make sure we have enough capacity to help our company customers. Therefore, please book your spot at antigenvspcr@pentabase.com. We wish you a happy and safe New Year.