Start your career at PentaBase
Become a part of an informal environment with high professionalism and sparring with committed and highly skilled colleagues. We offer a spacious organisation that works according to an appreciative organisational culture, which places demands on the employees' desire and ability to work in teams and take co-responsibility in the daily operation. We are working to make a difference, and we want to take you on that journey!
Do you have the courage to take on new challenges in a company with brave and committed colleagues who contributes daily to the global COVID-19 effort? At PentaBase, you become part of a young and informal team-based workplace with committed and highly qualified employees.
We are always looking for new colleagues at PentaBase!
Send an unsolicited application or apply for one of the vacant positions down below.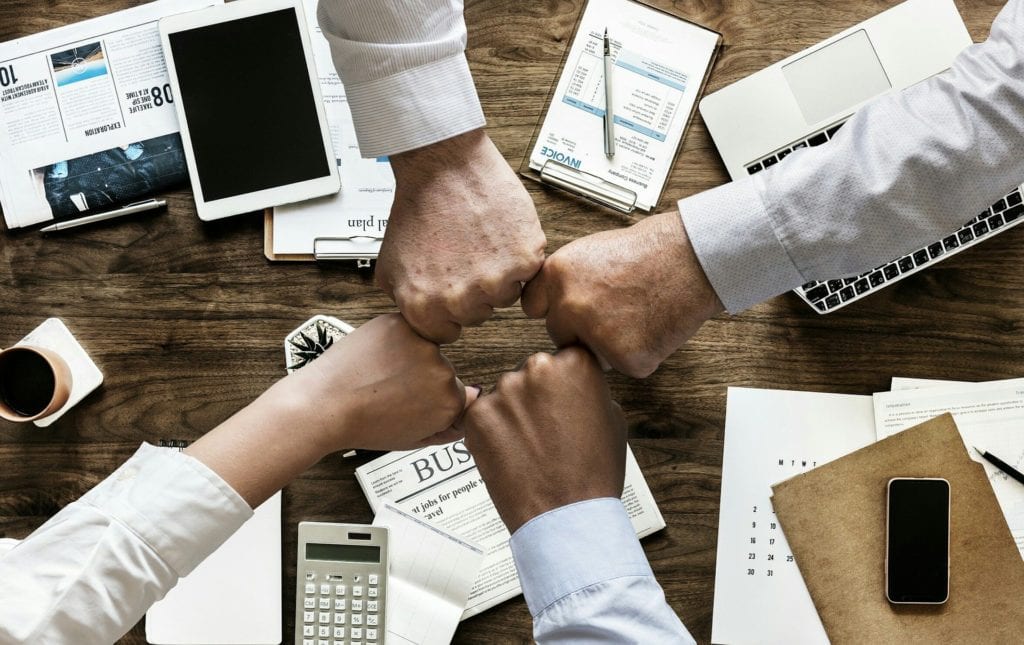 Esbjerg
Scientist
PentaBase A/S is looking for a colleague in Esbjerg who wants to contribute to a department where quality and efficiency are interdependent
Billund
Scientist
Help travellers with a secure journey by becoming a part of a dynamic workday in Billund, where we provide COVID-19 diagnostics in our laboratory.
Aarhus
Scientist
Are you a trained bioanalyst, molecular biologist, biomedical examiner, or have another relevant background?
Aalborg
Scientist
Do you want to become part of a dynamic company in growth? Then do not hesitate to apply.