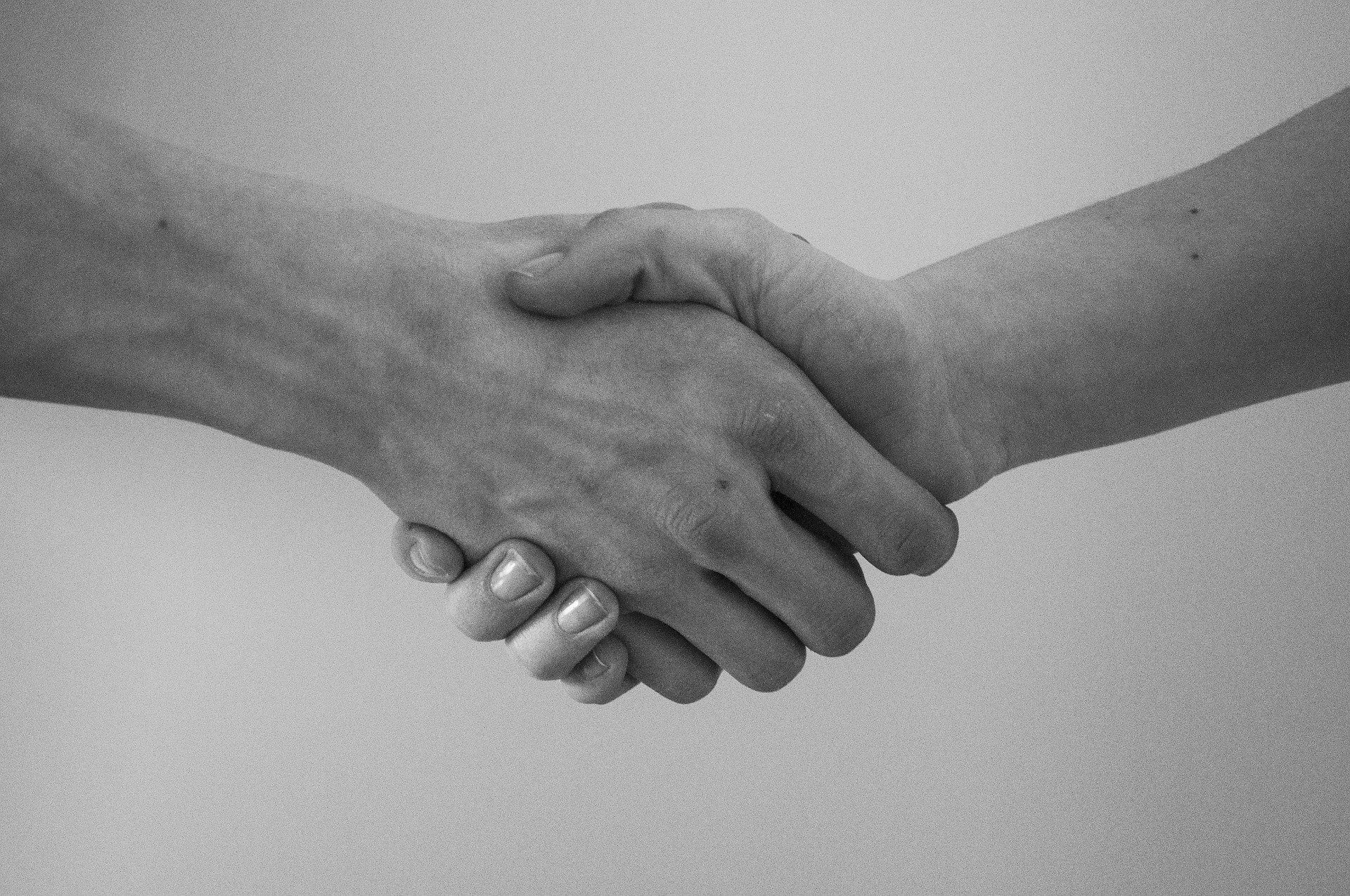 Tour de France
PentaBase gears up and joins Tour de France!
PentaBase is proud to announce that we will join as an official fan and one of the sponsors of the Tour De France Grand Départ Copenhagen in Denmark.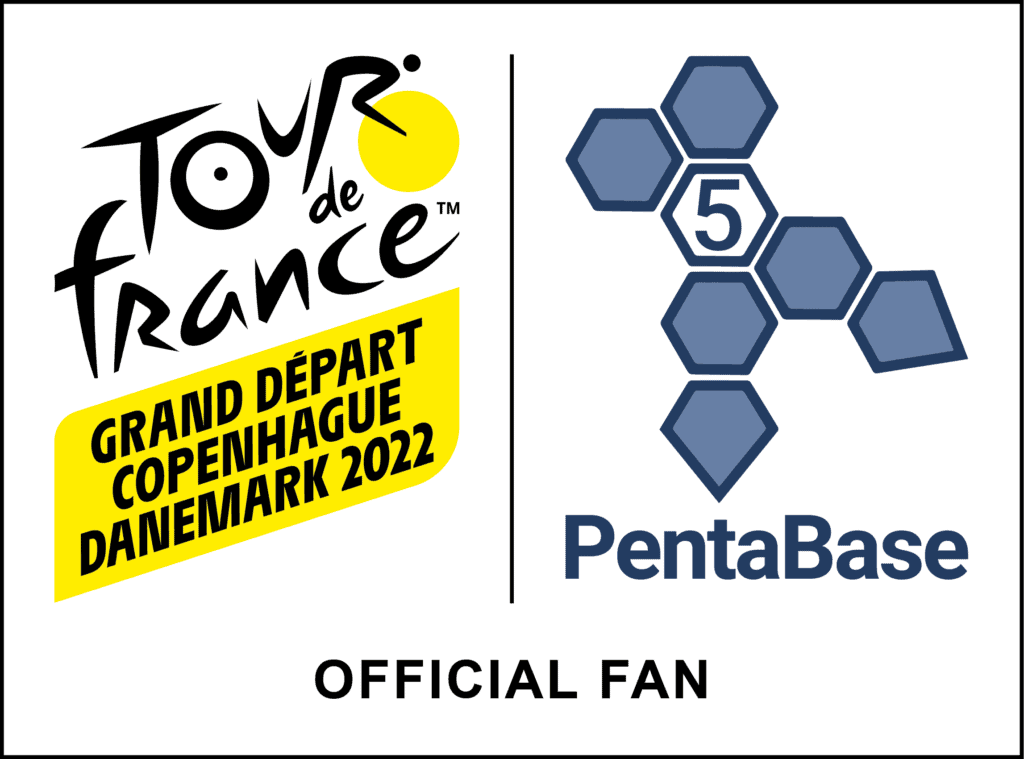 Gensidig Kvindeliga​
In the summer of 2020, PentaBase helped the Women's League test their players for COVID-19 to help them start playing soccer in the league again.​
PentaBase is proud to continue this collaboration in 2021 with COVID-19 PCR tests to all teams in Gjensidige Kvindeliga, which enables them to avoid infection chains and continue to do what they do best.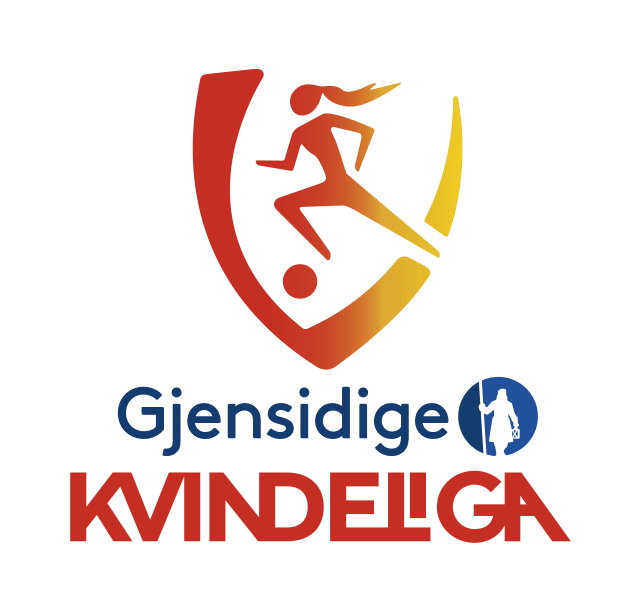 Skoleindkøb
PentaBase collaborates with Skoleindkøb making it possible for all free schools to get tested for COVID-19.
The collaboration provides PCR tests at a very low price. The school can either book test visits where health professionals from PentaBase come to the school. The school can take samples and deliver samples at one of PentaBase's five laboratories, or - if it is fewer tests - book time, show up and get tested at one of the test facilities.
The facilities/laboratories are located in Herlev, Odense, Esbjerg, Aarhus and Aalborg.
The test results are provided on the same day/evening. You can get test results already 2 hours after submitting the sample for a surcharge.
An hourly rate is paid for each test employee if PentaBase tests at the school. PentaBase is located with facilities around Denmark and can be visited at very short notice.