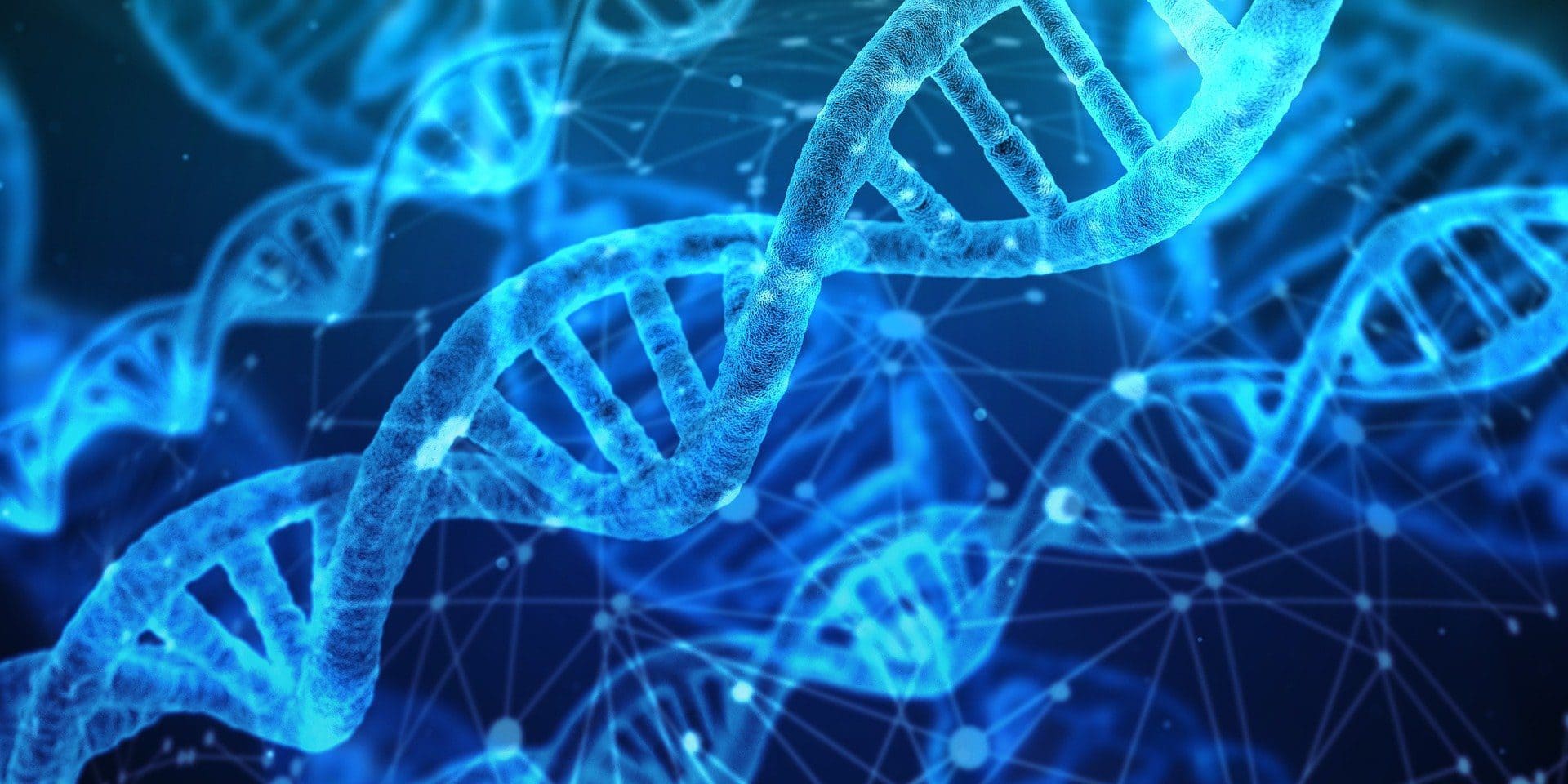 Real-Time PCR Assay Development
Developing RT- PCR Assays
We offer customized, inexpensive and scalable PCR-based assays that are tailored to our customers' specific needs. Our customized research-use-only assays are developed on demand and offered license-free for applications within basic research, biomedical product development and in the clinic. All customized assays are based on our proprietary technologies and are validated on our in-house real-time PCR instruments before delivery. We develop customized real-time PCR assays for many different applications including:
Quantitative PCR
Methylation Status
SNP Genotyping
Somatic Mutations
Other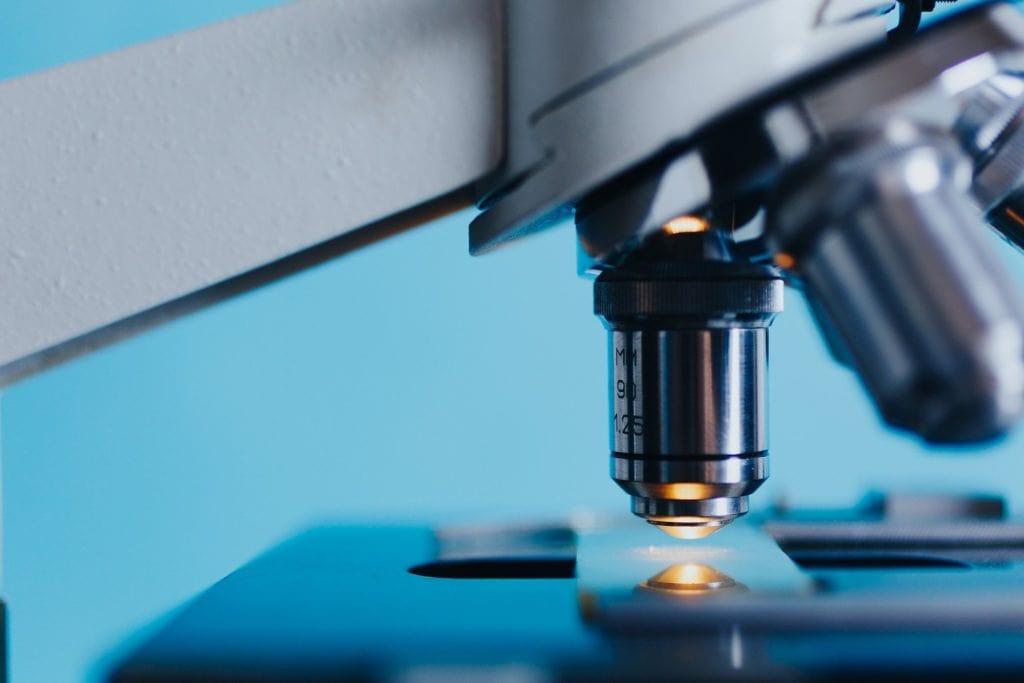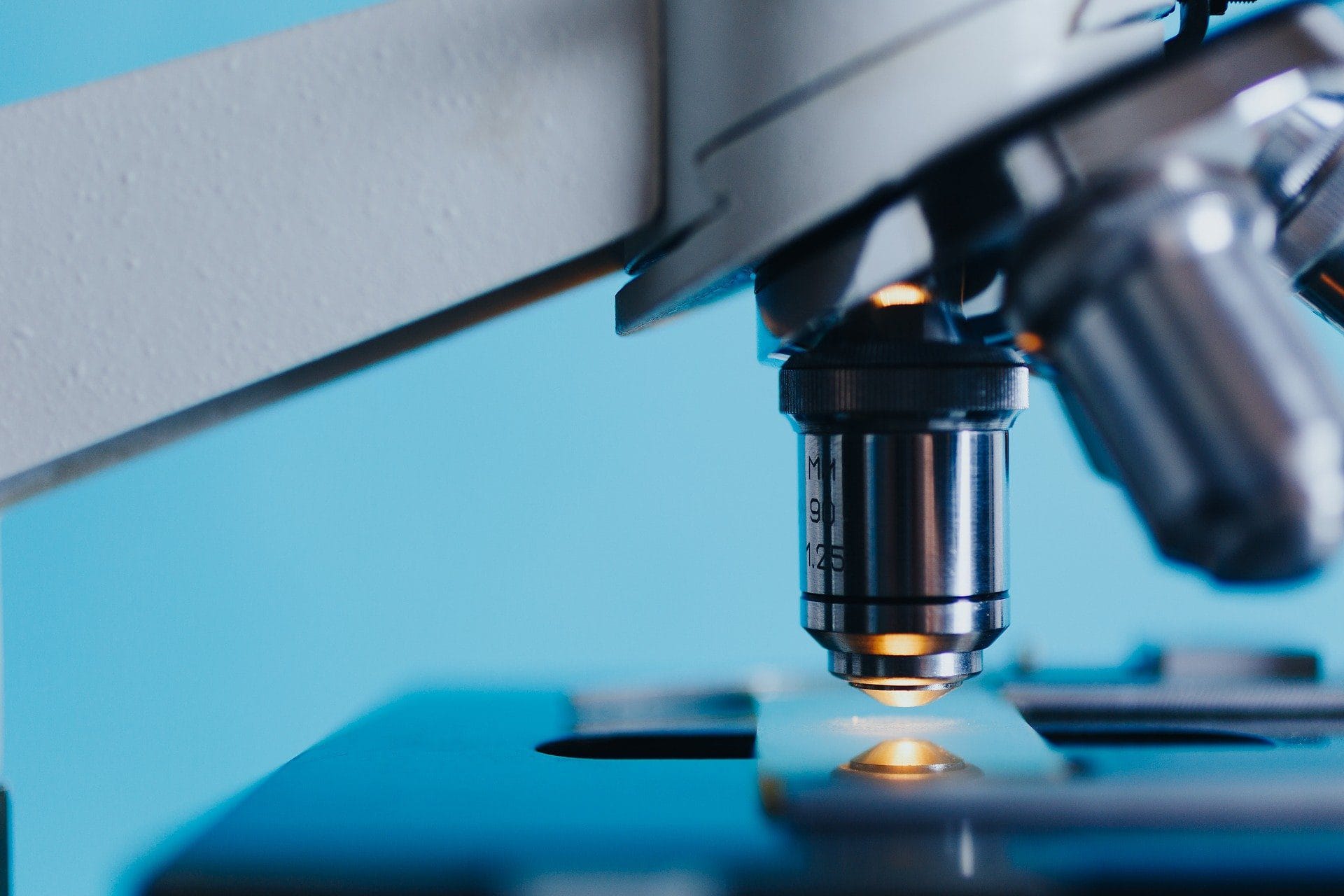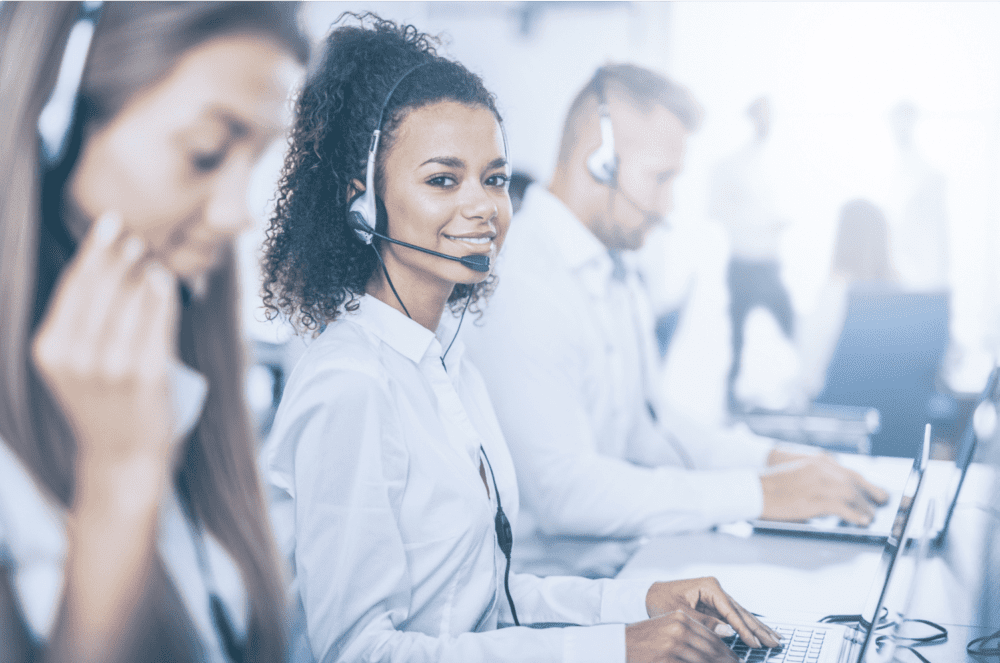 We are always here to help!
Contact us on phone or mail, or connect with us
At Pentabase, we are strive to help you with your needs. Call us or send us an e-mail, and one of our experts will get in touch with you shortly.