Tuesday 16. Feb 2021
by thk
Get Tested with Pentabase and avoid 10-day isolation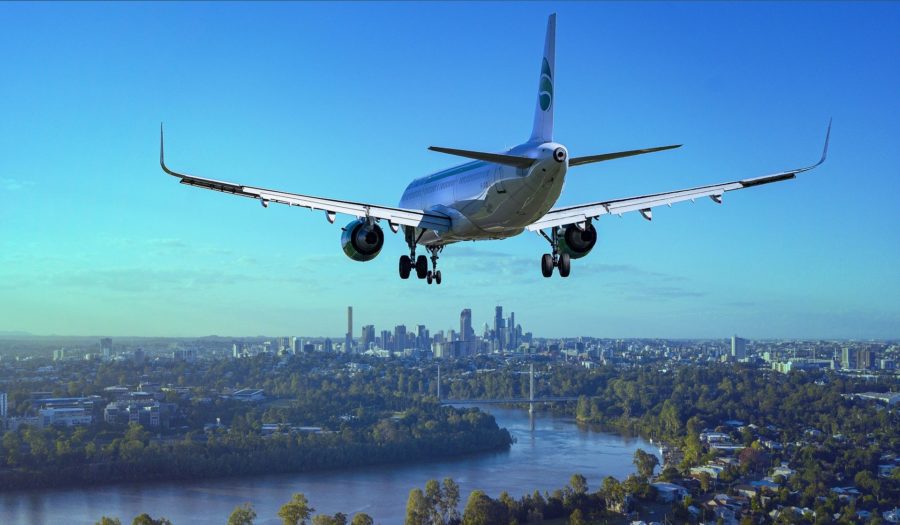 At PentaBase, we will help both Danish and foreigners avoid 10-days of isolation and a long response time on your PCR test from the public test tents. We deliver your test results with the highest sensitivity and speed within 2 hours, and you will be able to go back to work in no time.
The requirements for testing in connection with entry into Denmark differ according to whether you arrive in Denmark by air, sea, or the borders.
When you are arriving in Denmark by air
As a general rule, foreigners with and without residence permits must have obtained a COVID-19 test before entering Denmark. All passengers, including Danish citizens, must show a negative COVID-19 test before boarding a plane to Denmark.
When you arrive in Denmark by sea or through the borders
If you travel to Denmark by sea or through the border, you must present a negative PCR-test for COVID-19 no later than 24 hours after the time of entry. This applies to both Danish residents and foreigners.
However, the Danish authorities restrict entry to Denmark with a COVID-19 test upon arrival and mandatory 10-day isolation to reduce the spread of SARS-CoV-2 and the more infectious variants. Even with a negative result before departure and upon arrival, you must still quarantine for ten days. However, the isolation may be interrupted with a negative PCR test taken on the fourth day after arrival.
Read more on the Danish Authorities' restrictions here.
Click here to book your test at one of our five facilities across Denmark or contact us for options for us to come out to your site.